No donations are to big or small. The money we raise through our memberships & coachings services goes directly back into our team budget for training development, competition fees, travel expenses and creating opportunities for club members. We appreciate your support! Sport brands can also create a club team and offer their team riders membership packages to gain access to training programs and digital content.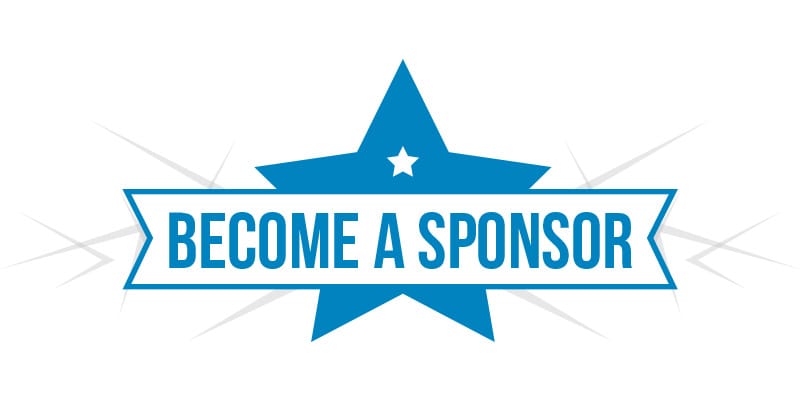 Ask us about club member benefits and discounts to these locations!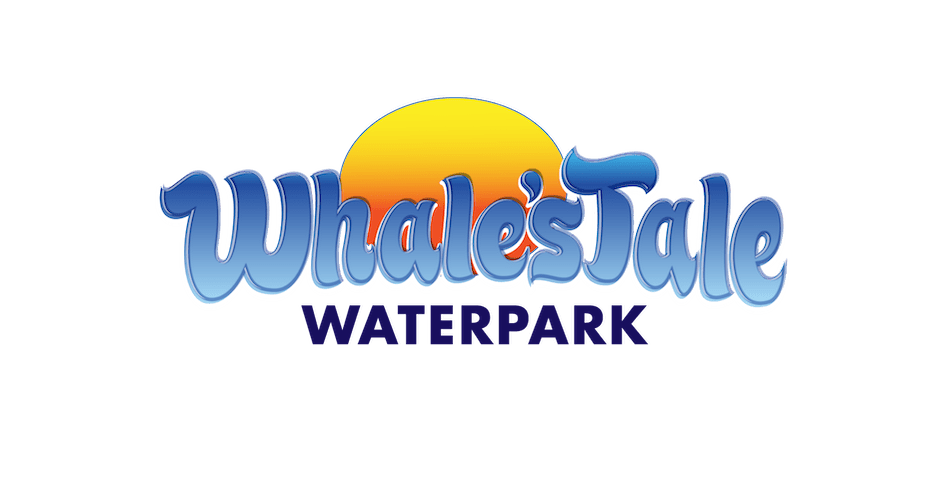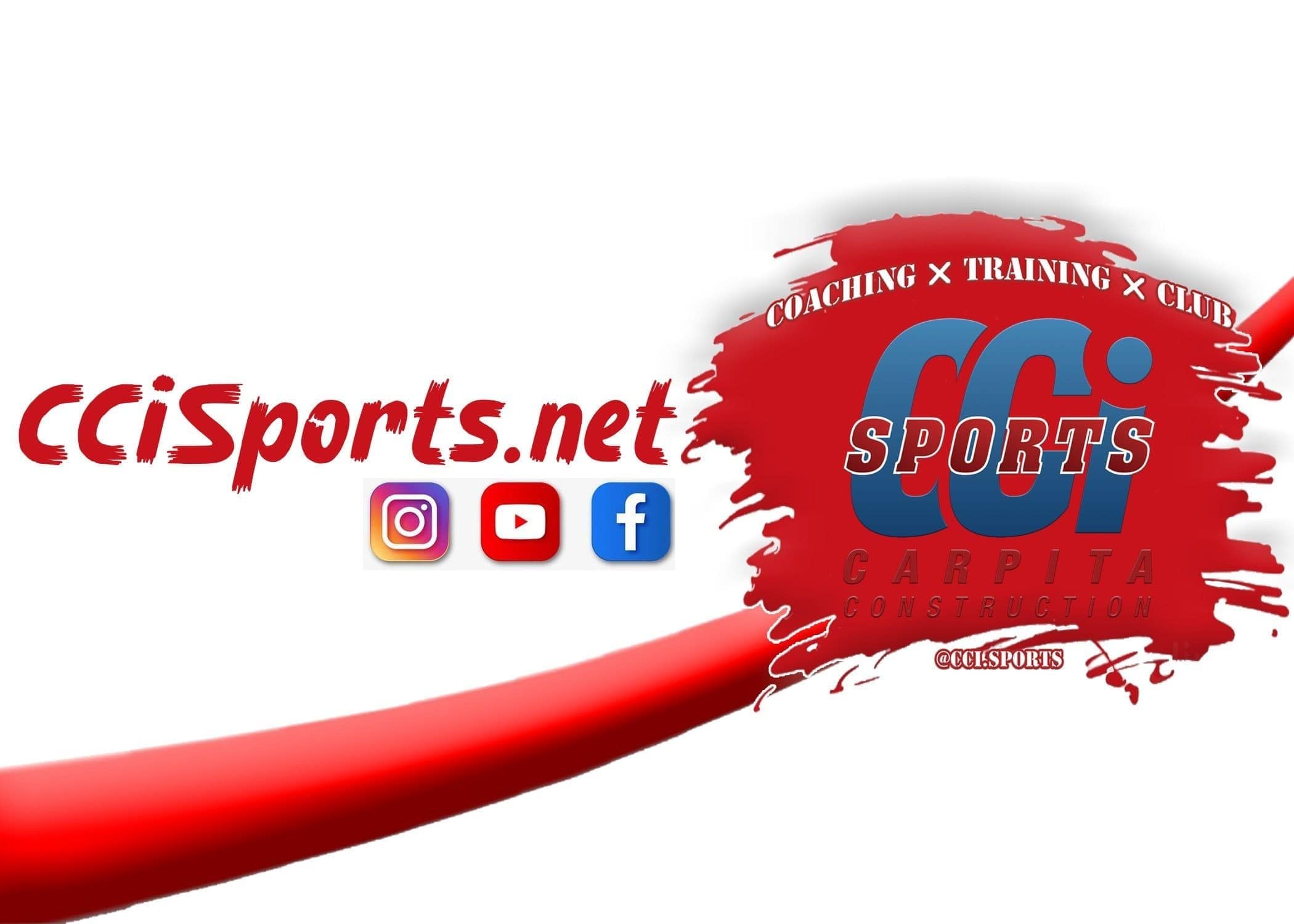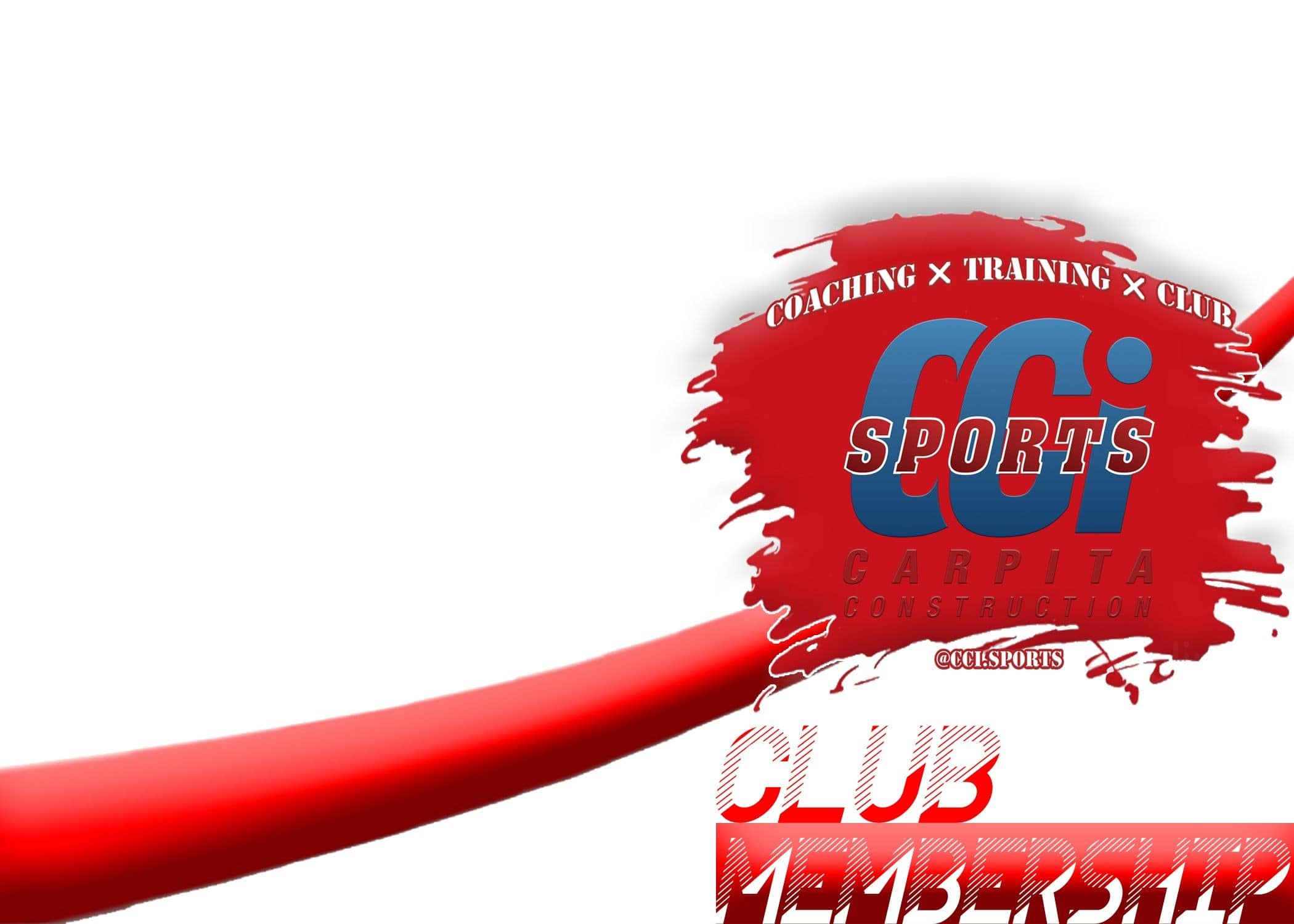 Join the club today and schedule your training tour date for 2022!